Welcome to client zone

After logging into the system, you will have access to all useful information about your investment property managed by Flat Service.
Overview of your properties in

one place


The application provides an instantaneous overview of the management activities and the condition of your flat. Here you will find all important documents, records and photos of inspections, records of invoices and service repairs and maintenance of the flat.

Trust but verify. Our work is fully transparent and you may check at any time the status of your contracts, bills and inspection reports regarding your flat. In this way you will have non-stop control over your property.
The application contains
Overview of all your properties managed by us
Contracts and documents
Overview of billing and payments for services and energy
Records and bills for service repairs
Records and photos from continuous inspections
A comprehensive summary of our cooperation, your requirements and their progress status
Key contact details
Login name:
demo@flatservice.cz
What they say about us...
Rental of 3-room flat with kitchen corner, Prague 3 - Vinohrady
They have an "excellent nose" for people - for 7 years, I have always had decent tenants who pay on time…
detail
Rental of 2-room flat with kitchen corner, Prague 5 - Anděl
Because I live abroad, I was looking for an administrator who would be able to provide me with a complete service. Flat Service…
detail
Rental of 1-room flat with kitchen corner, Prague 9 - Střížkov
I switched to Flat Service from the competition, with whom I was not satisfied. I was pleasantly surprised that they had a proven…
detail
Rental of 2-room flat with kitchen corner, Prague 9 - Harfa
Thanks to Flat Service, I am sure that our temporary investment flat is well taken care of and used by decent…
detail
Rental of 2-room flat with kitchen corner, Prague 10 - Horní Měcholupy
I appreciate that Flat Service respects my complex requirements and does not exclude me from decision-making processes. I was very pleased…
detail
Rental of 1-room flat with kitchen corner, Prague 9 - Střížkov
I didn't want to deal with changes in tenants, money, contracts, house tours. I mainly wanted clear rules and transparency from…
detail
Rental of 1-room flat with kitchen corner, Prague 10 - Uhnříněves
Speed, professionalism, helpfulness - these are the qualities that Flat Service represents to me. I moved to the other end of…
detail
Rental of 1-room flat with kitchen corner, Praha 5 – Smíchov
I can highly recommend Flat Service for reliability, excellent communication and flexibility. Even during the Covid 19 crisis, they were…
detail
Rental of 3-room flat with kitchen corner, Prague 3 - Vinohrady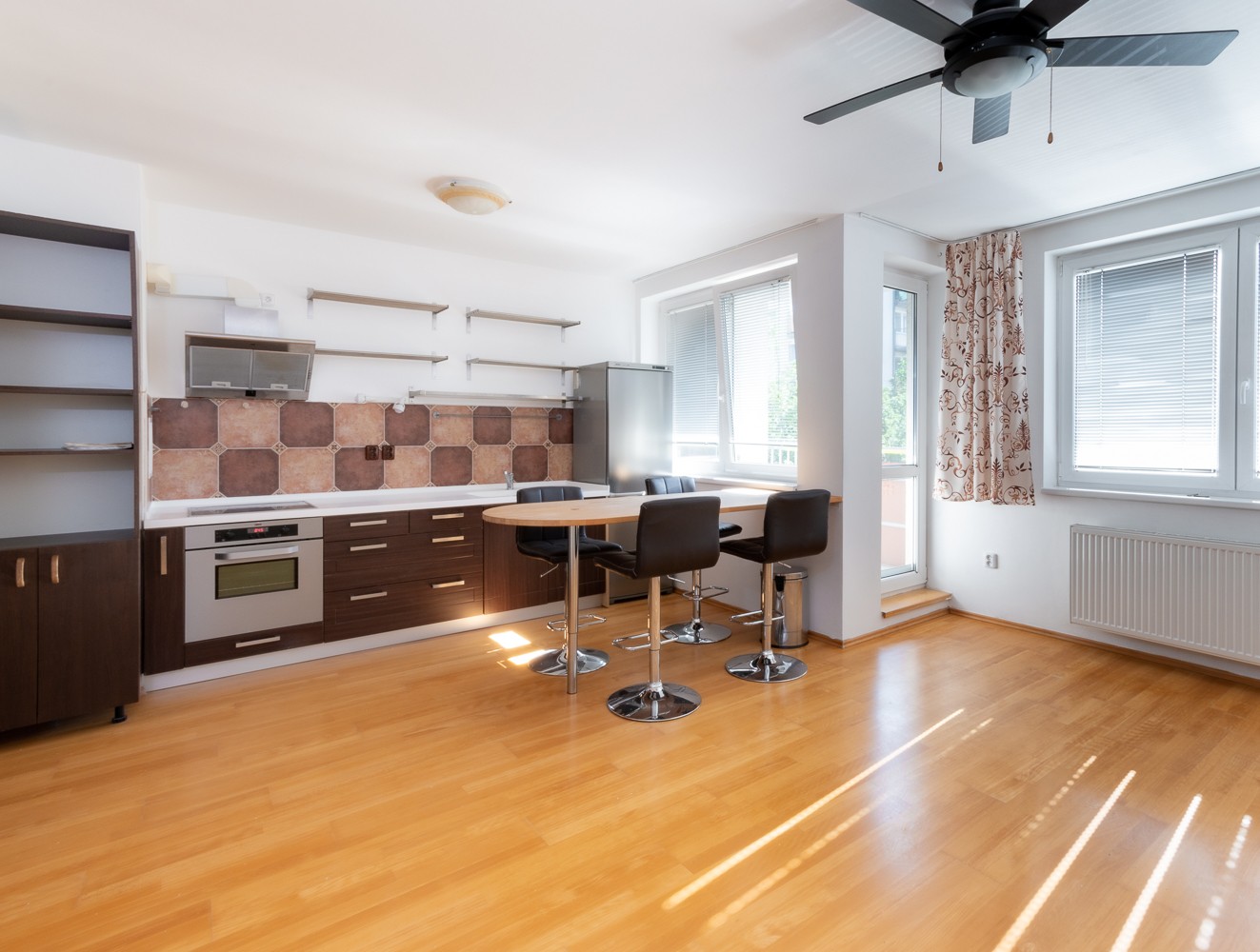 They have an "excellent nose" for people - for 7 years, I have always had decent tenants who pay on time and treat my property as if it were their own. Tenants change seamlessly, so I don't lose rental income unnecessarily. Flat Service are, in short, experienced professionals who can also provide good advice on renovations or purchases of new furnishings and equipment.

Hana P., IT Consultant

Rental of 2-room flat with kitchen corner, Prague 5 - Anděl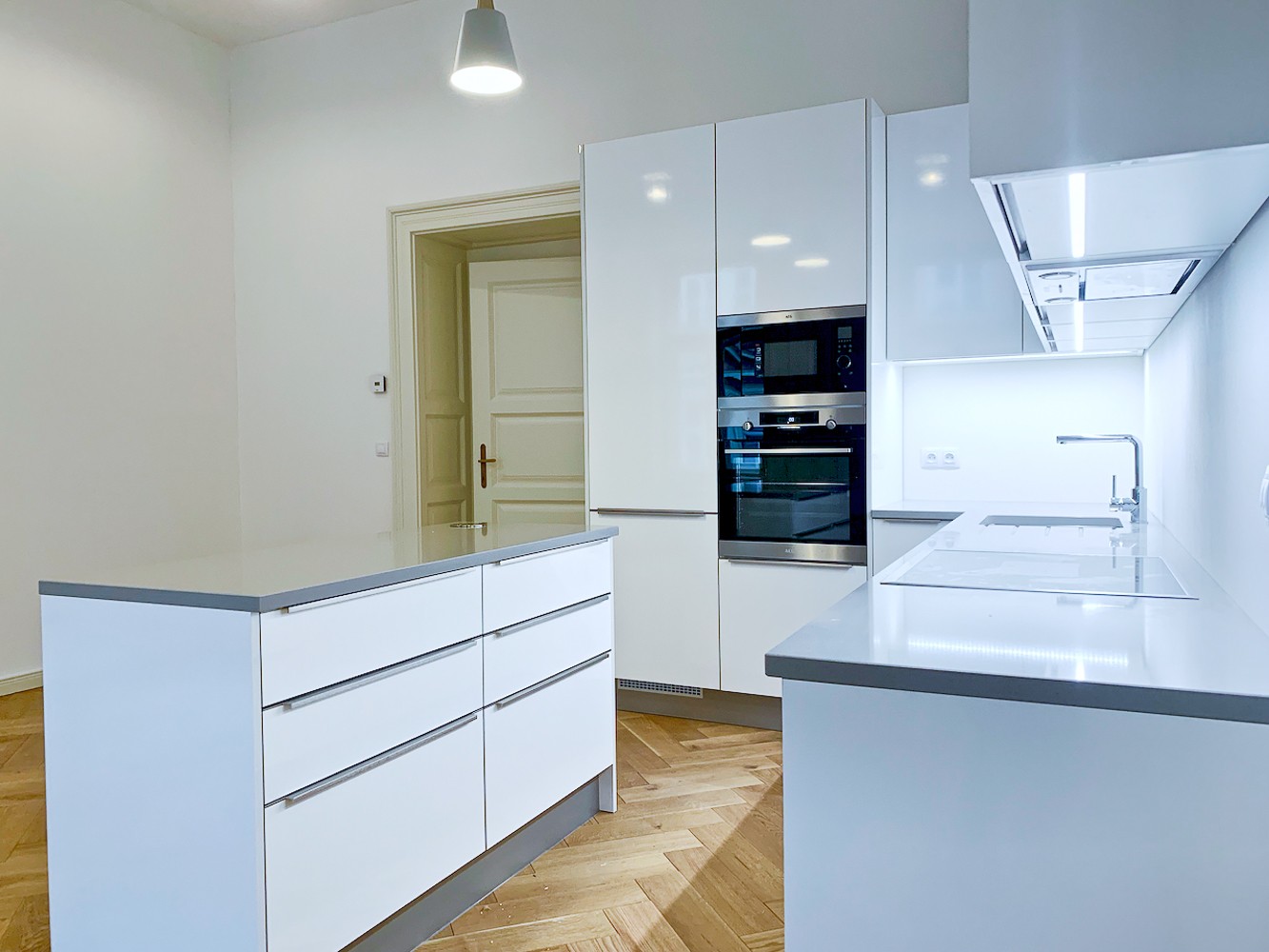 Because I live abroad, I was looking for an administrator who would be able to provide me with a complete service. Flat Service does just that and at a high level. This company's people communicate well and always keep their promises without exception. I have confidence in their work and skills - and I enjoy not having to worry about anything.

Markéta Houston, Law Firm Owner (London, UK)

Rental of 1-room flat with kitchen corner, Prague 9 - Střížkov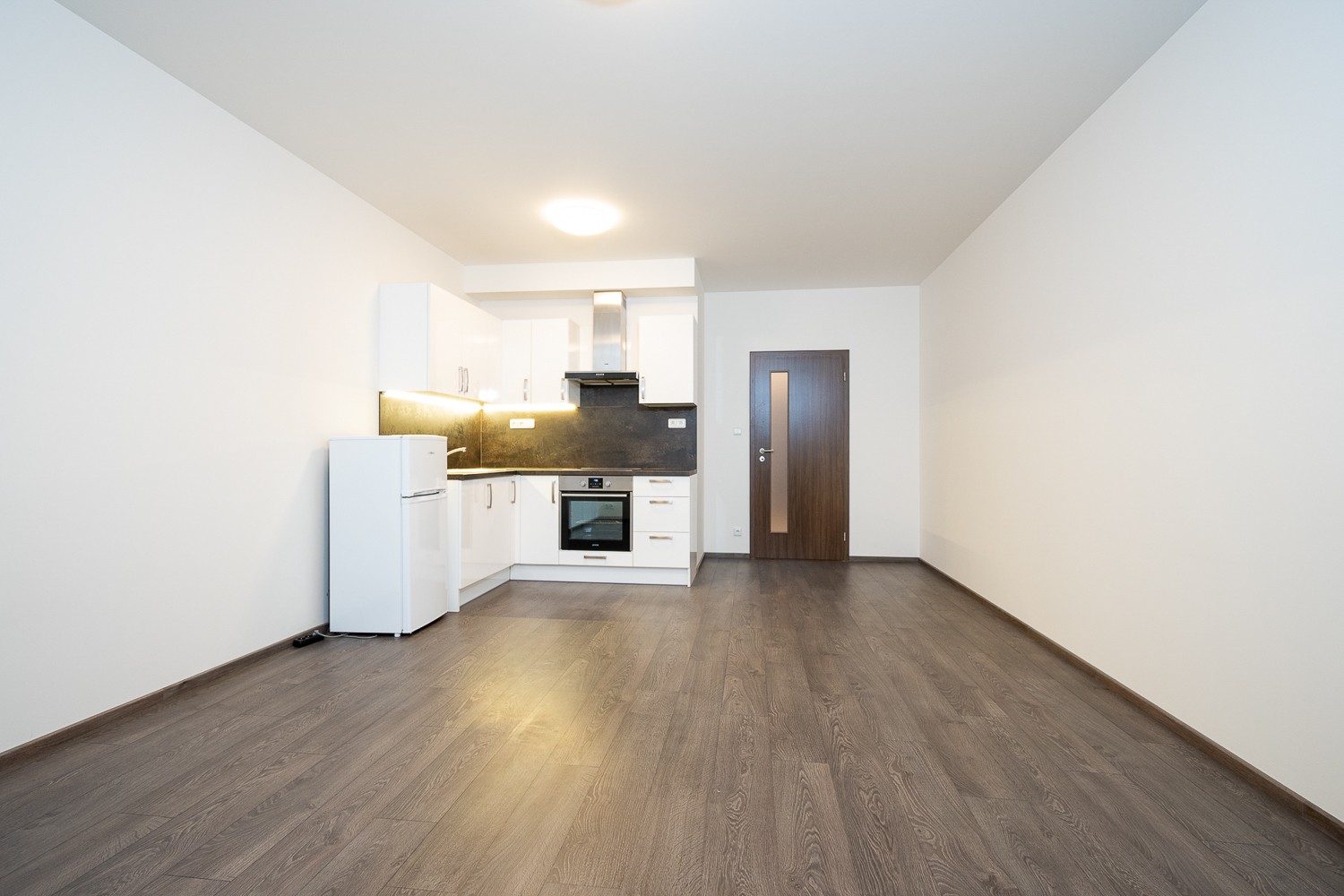 I switched to Flat Service from the competition, with whom I was not satisfied. I was pleasantly surprised that they had a proven solution for everything that did not work with my previous administrator. In addition, they know the real estate market through and through, regularly review market rental prices and take care of maximizing revenues. I also like the on-line environment, where I have access to all the information about the property (valid leases, payments, amounts due, communication with tenants, etc.).

Vratislav N., Project Coordinator

Rental of 2-room flat with kitchen corner, Prague 9 - Harfa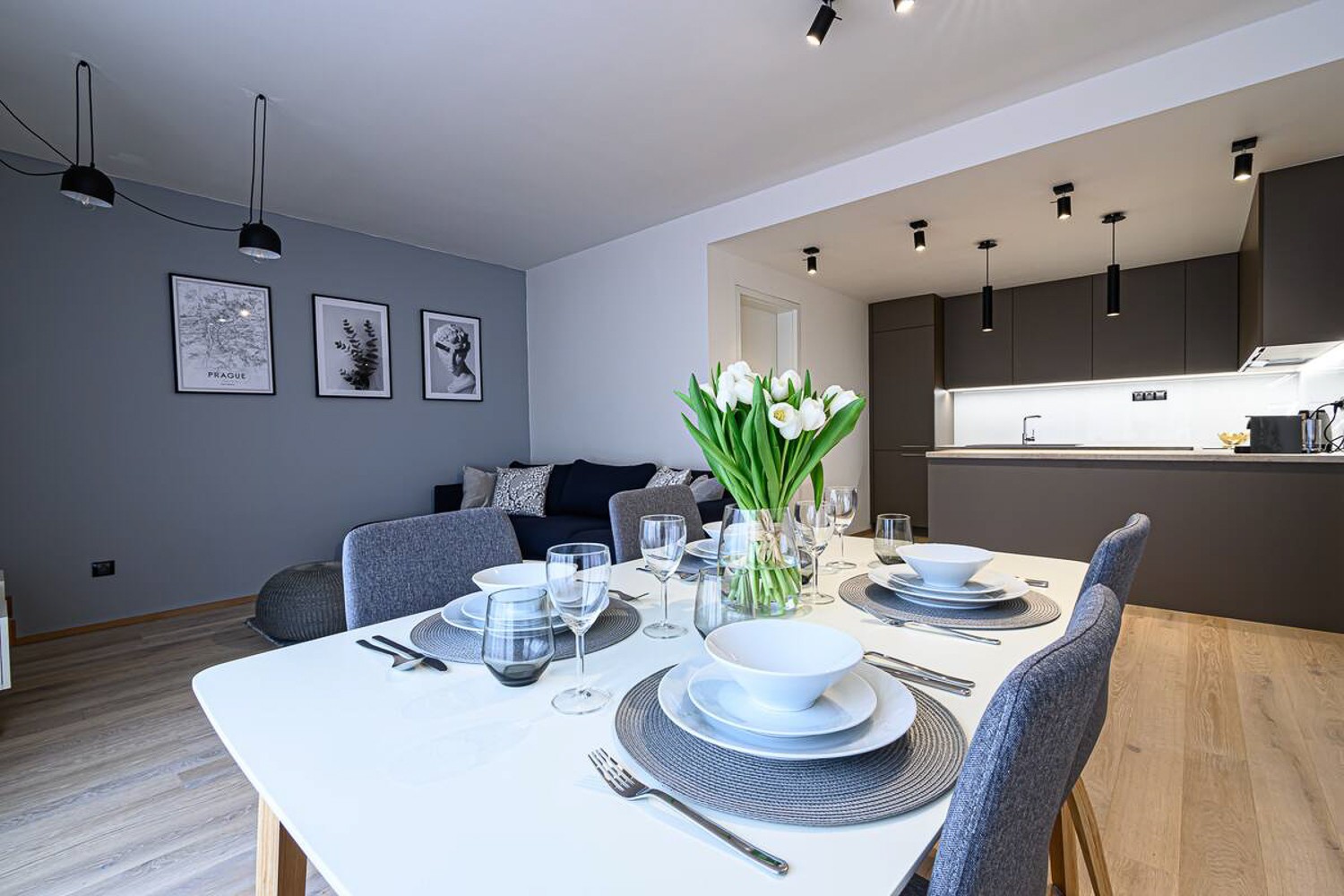 Thanks to Flat Service, I am sure that our temporary investment flat is well taken care of and used by decent tenants. Flat Service is a trusted partner, who I appreciate especially since I do not live in the Czech Republic. Their services continue to exceed my expectations. On top of this, they have a friendly approach and, if necessary, can advise or represent me in administrative tasks.

Viera K., Accountant (Bratislava, SK)

Rental of 2-room flat with kitchen corner, Prague 10 - Horní Měcholupy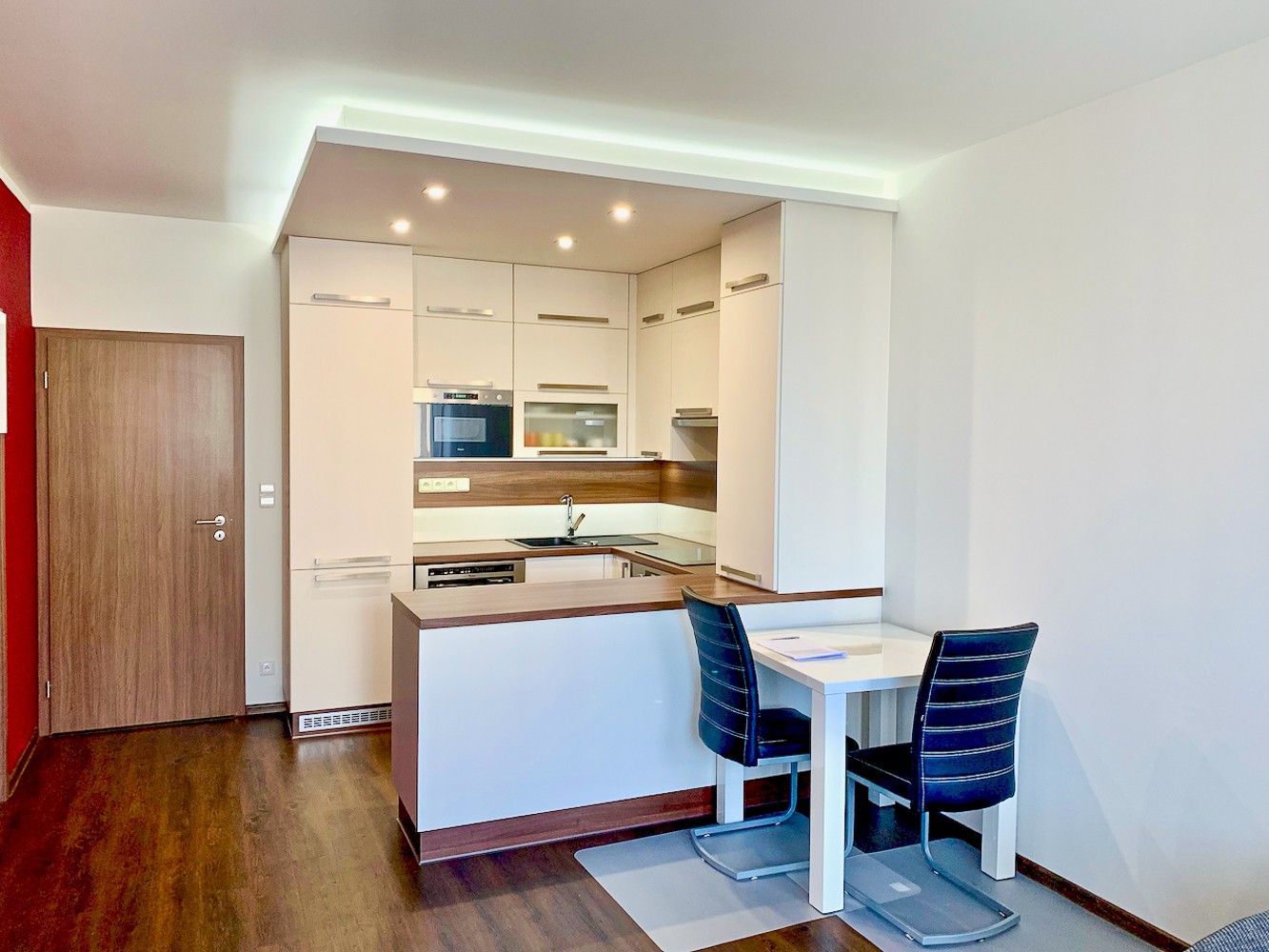 I appreciate that Flat Service respects my complex requirements and does not exclude me from decision-making processes. I was very pleased with the individual approach to the initial negotiations and the investment in improving the services provided. I hope that in the future, Flat Service will expand its services to other cities so that I can recommend them further.

Martina A., IT Consultant

Rental of 1-room flat with kitchen corner, Prague 9 - Střížkov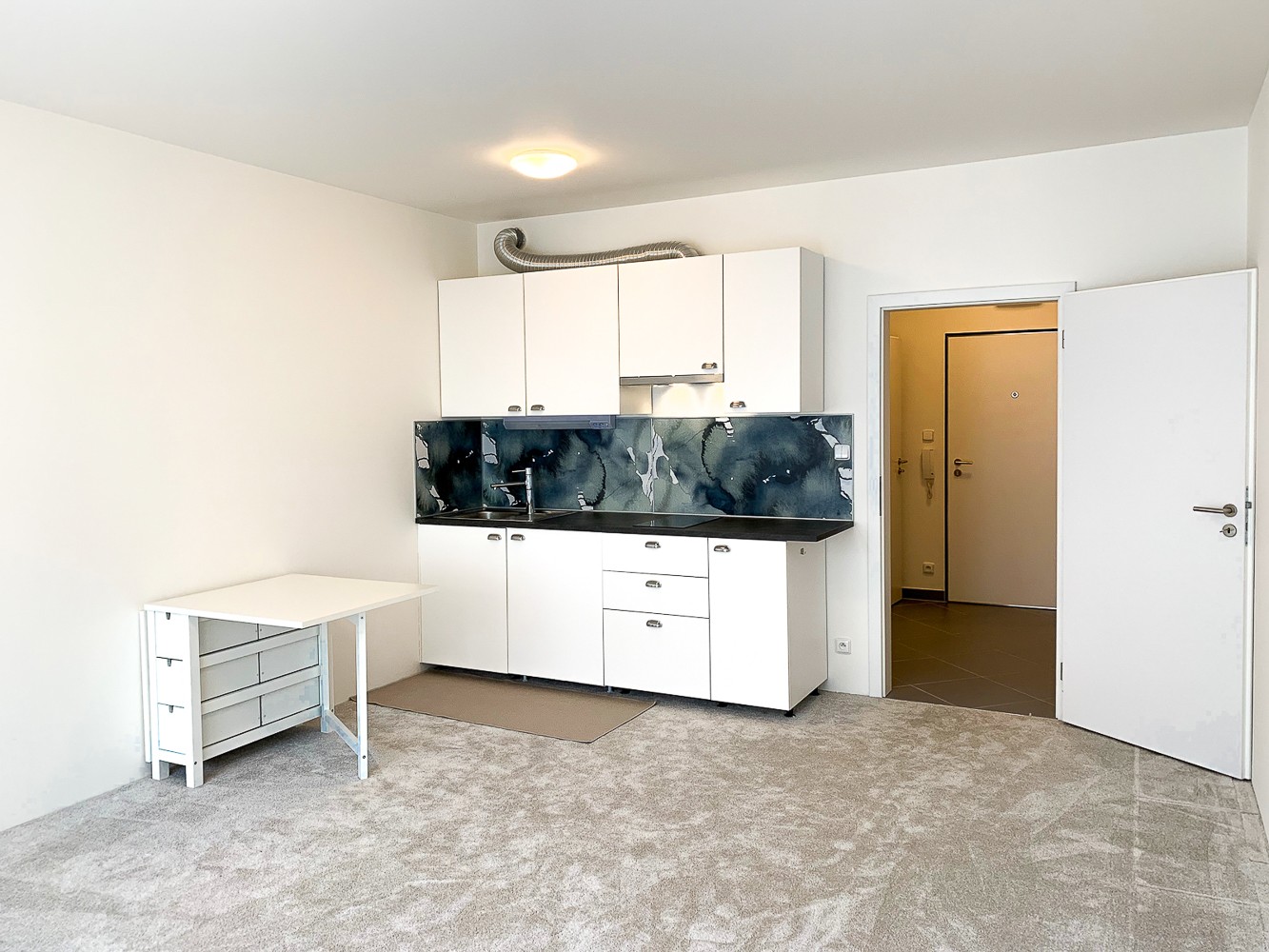 I didn't want to deal with changes in tenants, money, contracts, house tours. I mainly wanted clear rules and transparency from the manager of my flat. Mr. Bauer and Mrs. Pšeničková repeatedly convince me that Flat Service was a good choice. Communication is open, without the use of any sneaky tactics, they can quickly solve any issues, provide advice, explain and arrange everything that is needed.

Markéta K., Physiotherapist

Rental of 1-room flat with kitchen corner, Prague 10 - Uhnříněves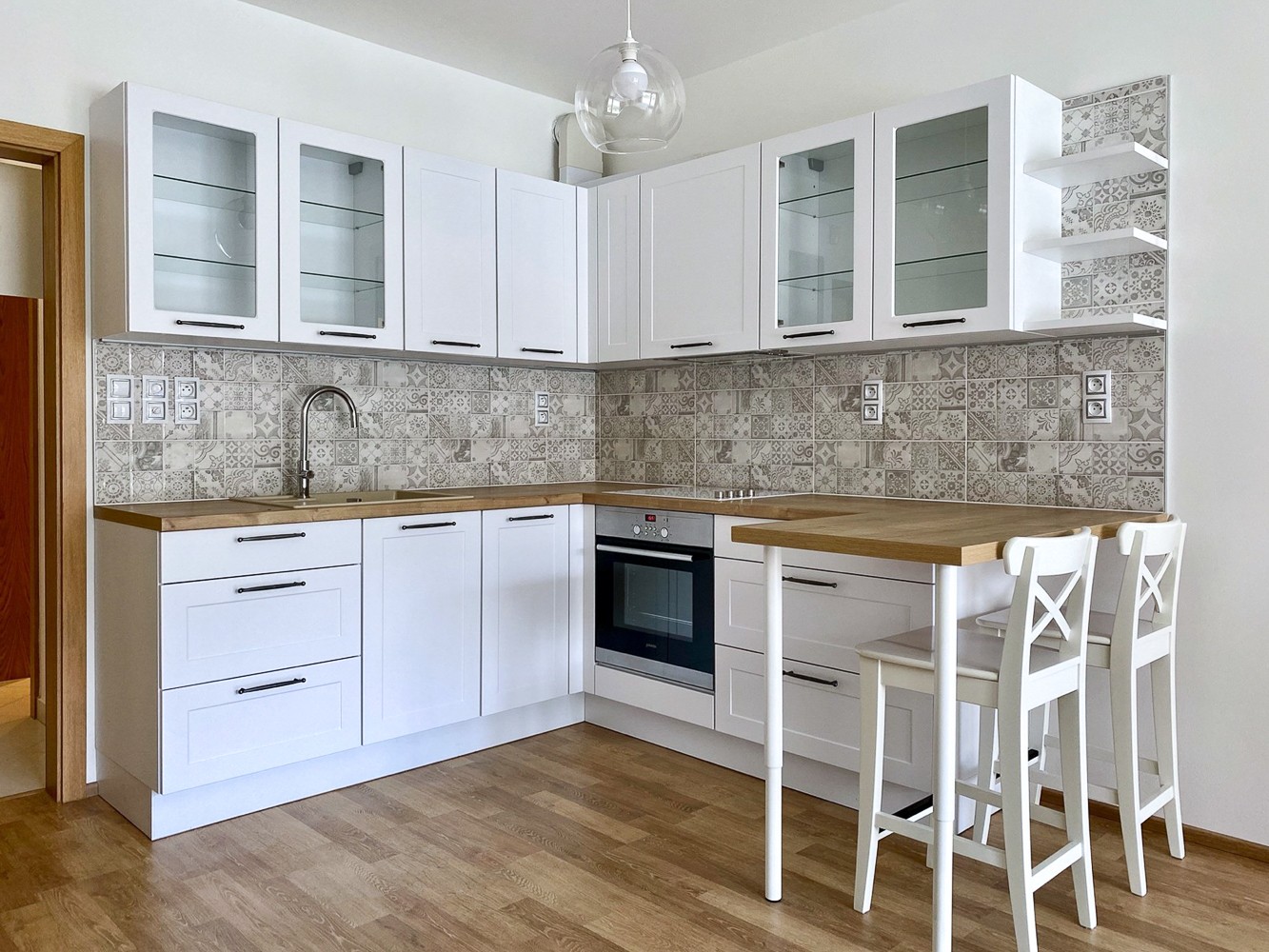 Speed, professionalism, helpfulness - these are the qualities that Flat Service represents to me. I moved to the other end of the country and needed to rent my flat quickly. If possible, in a hassle-free way. Flat Service got a solid tenant within two days and since then, I have felt sure that my flat is being taken care of. I am happy to recommend their services to friends.

Marie Langová, Physiotherapist

Rental of 1-room flat with kitchen corner, Praha 5 – Smíchov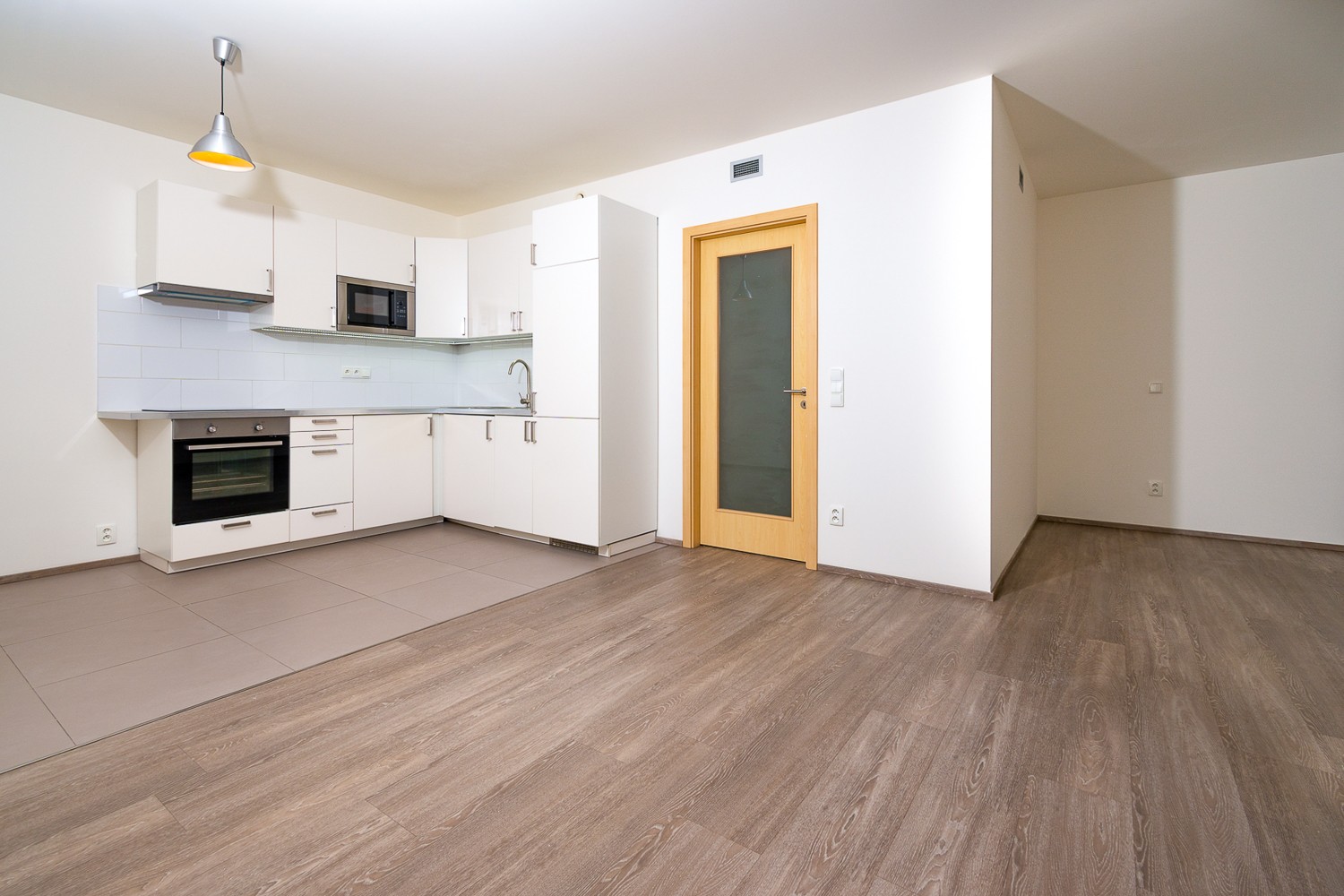 I can highly recommend Flat Service for reliability, excellent communication and flexibility. Even during the Covid 19 crisis, they were flexible and managed to find new tenants, so I didn't lose out on any rental income. Their standard also includes things that are considered above standard elsewhere - for example, the willingness to provide local services or to buy furniture cheaply. I was initially sceptical about how remote administration would work. Flat Service convinced me that it can, very well in fact.

Roman K., School Principal